NEWS
ECU, OBD, Oxygen sensor ... ...
2023-7-12 From:Wenling Import & Export Co., Ltd. Click:485
We have series of special parts for Rongmao, Motion, Continental, Delphi, etc EFI system.
Such as OBD can detect the scooter, also can change the speed of the ECU.


ECU

have different speed, can be 25km/h, 35km/h, 45km/h or unlimit speed.
Oxygen sensor, temperature sensor, etc.
These parts are very usual and useful for the EFI system scooters.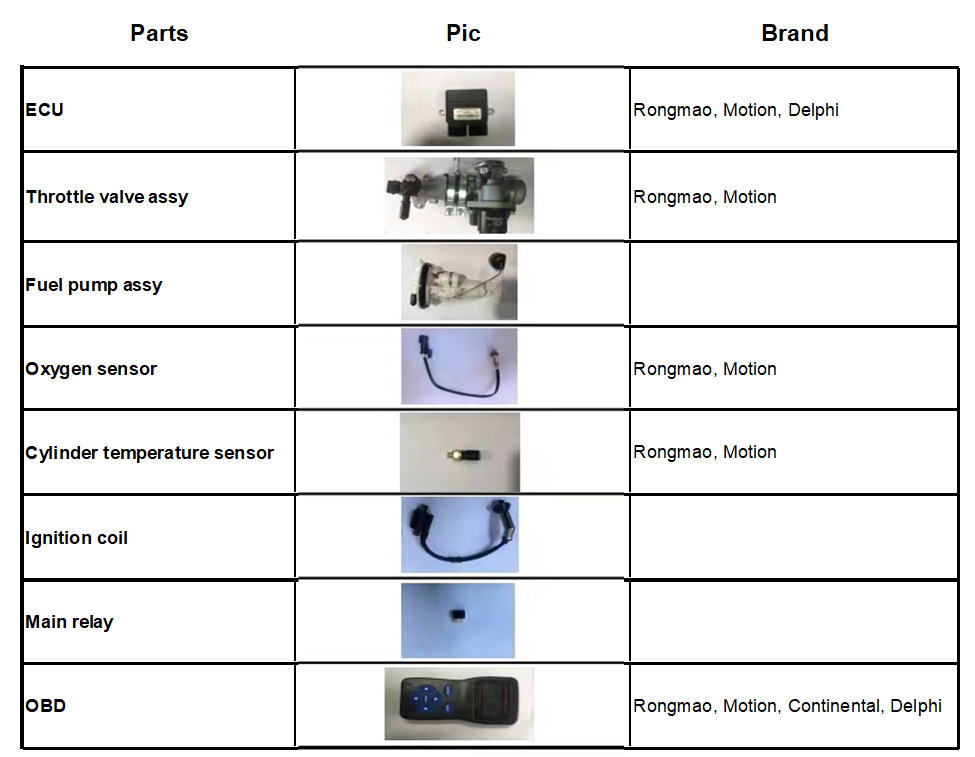 Some of them you can get details in the link: https://wlie.cn/Product/b_60_p_1_c_.html

And the use of the OBD can check in the link: https://wlie.cn/News/b_84_p_1_c_.html

Previous >> DAX 125cc with Euro 5 EEC
Next >> 50cc MAX-T with Euro 5